Just when you thought the Medspa and AI world couldn't get any more refreshing, chatbots came along, ready to serve up a rejuvenating digital experience! But the question remains: are chatbots to medspas what hyaluronic acid is to our skin? Let's dive in and find out!
1. Wrinkle-free Conversations
The most critical piece of a medspa's success? Seamless customer service. And what's smoother than a bot that's always awake, ready to answer questions at 2 am when you're contemplating that anti-aging treatment? Gone are the days when waiting for a reply gave you more wrinkles than you started with. With chatbots, every conversation is wrinkle-free, instant, and illuminating!
2. No Appointments Necessary
Imagine wanting to inquire about the latest skin rejuvenation technique but realizing it's the weekend. Traditionally, you'd wait till Monday, holding onto your query like it's a tightly packed whitehead. But with chatbots, every day is an open day! They're here to cater to your spontaneous whims, no appointments are required.
3. Tailored Recommendations
Do you remember when you first learned about the vast world of facials and fillers? It's like standing at the dessert counter, overwhelmed by choices. Just like a skilled aesthetician, a chatbot can help guide you, offering suggestions based on your needs. Just type in "hydration treatments" and voilà, a list of suitable procedures, just for you!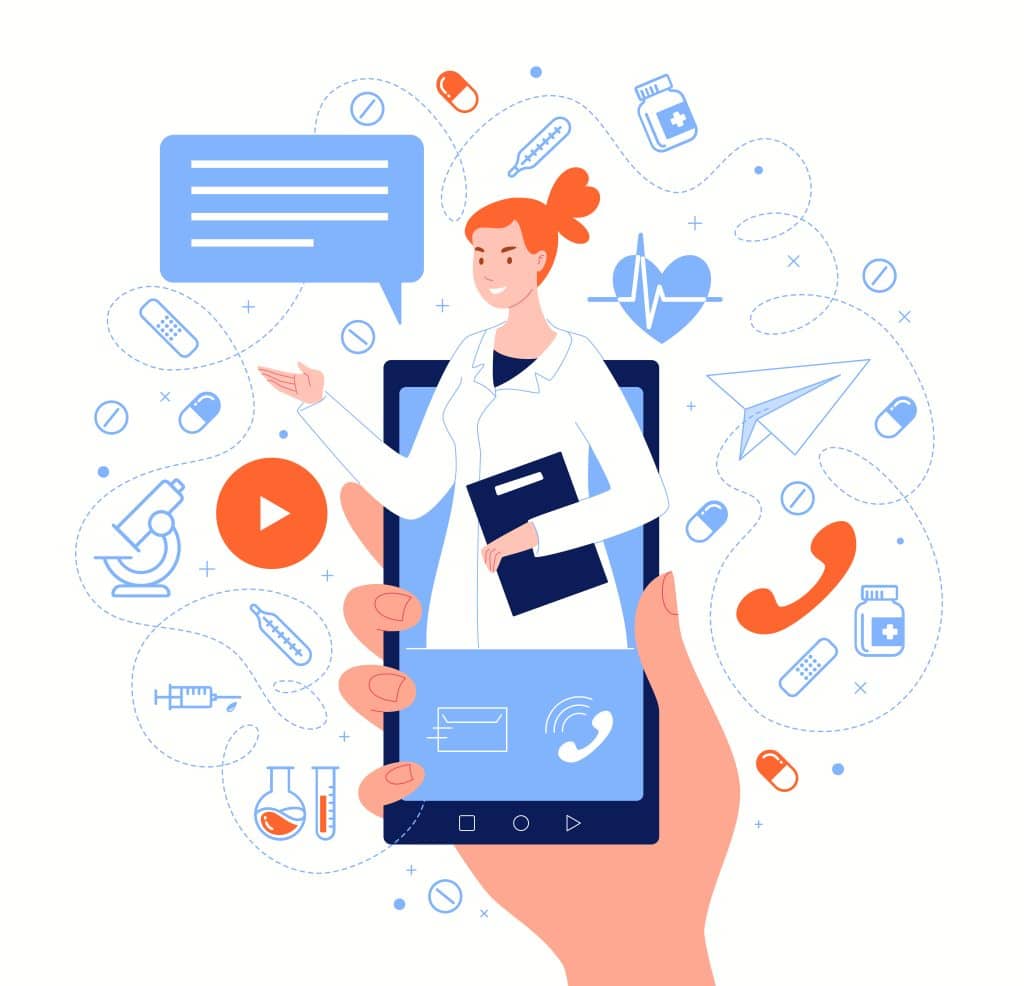 4. The Botox Effect – Efficient & Quick
Let's face it. We're all looking for that Botox effect: maximum impact in minimal time. Chatbots offer answers at the speed of light, making decision-making quicker than a lunchtime facelift.
5. No Judgement Zone
There's nothing worse than inquiring about a treatment and sensing a hint of judgment. But here's the beauty of chatbots – they don't judge. Whether you're asking about teen acne solutions or treatments for those in their golden years, chatbots provide solutions without raising a digital eyebrow.
6. Keeping Up With Trends
Just like the medspa industry, chatbots are continuously evolving. As treatments upgrade, so do these digital helpers. Always in the loop, they're your go-to for the latest and greatest in medspa offerings.
The Future is 'Botiful'
While the human touch will always be irreplaceable, especially in the realm of medspas, chatbots offer an innovative touchpoint. They are like the refreshing mint in the spa's welcome drink – not the main attraction but enhancing the experience nevertheless.
As we look forward, medspas might soon adopt even more advanced bots, perhaps even AI therapists guiding us on our self-care journeys. So, do chatbots work for medspas? The answer is as clear as post-facial skin: Absolutely!
Remember, your next medspa recommendation might just come from a chatbot, ensuring your spa day is just a click away. Embrace the future; it's looking pretty 'botiful'!