Profit From Our Experience.
"Build It, They Will Come" from the 1989 classic Fields of Dreams with Kevin Costner. All but wishful thinking if you've built an incredible website and now "They will come" is unlikely. 
We're a long way from 1989. In 2003 we need strong and substantial link-building for nearly any industry.  With rare exceptions such as those selling neon ostrich hoodies. Quality back-linking is an absolute must.
You can skip leg day but not link building
In its simplest form it is generating links on other websites directed to your website. This can be in the form of website content, blogs, or even articles. This simple practice has become an important part of SEO. Search engine bots often crawl through millions of websites to identify links between pages. When a webpage has more backlinks, it is regarded as more trustworthy.
In a Rush? Call Us Directly at 945-218-2218
Link building is a long-term tactic that can direct users on other websites to your page. This increases the traffic to your website and improves the SEO ranking. One of the various ways Google's algorithm evaluates a website is through link building. The higher the links leading to the website, the more relevant the website is and the more it is recommended. 
While search engine algorithms update regularly, this has been one factor that has remained constant for several years. Search engines are the most recommended websites with organic, good-quality backlinks. However, link building is only successful when the backlinks are hosted on reliable domains.
What effect does DA have?
A search engines scoring that predicts how well your site will rankin search engine result pages (SERPs). Originally coined by MOZ. This predictor has become an industry standard around the world. While not affiliated with any search engine, domain authority can be used to check how trustworthy a website is. Domain authority ranks each website with a score of 1 to 100. A website that receives a score of 100 is among the most reliable websites on the internet. 
Domain authority can be used to check whether a website will show up on the first page of the search results. If a website receives a high score, usually over 70 or 80, it is very likely to be recommended by a search engine. Older websites with links to and from reputed pages are likely to have high rankings. This link-building is a little tricky for new websites.
If you have recently launched your website, you must have integrated keywords and followed other SEO guidelines. However, link building is an arduous undertaking. When creating backlinks, you have to assess each website's domain authority to make sure your hard work is not wasted. Creating and posting exceptional content on websites with high domain scores makes your website more likely to rank higher.
At AdJet Marketing, we understand the importance of domain authority and its effect on your business. By leveraging our experience to your advantage, you can generate exceptional backlinks and promote the SERP ranking of your website.
Leverage our expertise to improve your rankings
Domain authority is among a long list of factors affecting link building. There are many tactics to swiftly build backlinks without spending too many human resources or money. However, not all are recommended. 
As the value of link building becomes more widely recognized, more blackhat websites that provide link building for rapid marketing solutions are springing up. Nevertheless, these are rarely successful and can result in your website being blacklisted!
To protect themselves, businesses, especially those just getting started, require two things. First and foremost, all organizations must be aware of the risks of associating with the wrong domain partner. Second, choose a credible partner to help them develop a secure and efficient link-building strategy for the website.
AdJet Marketing is the solution for both. As a marketing agency with years of experience, we have completed thousands of link-building projects for our clients. We are a reputable marketing agency that understands the difference between white and black hat tactics. We integrate white hat, proven, and reliable domains to create a linking structure that promotes your website.
Partnering with our experts will provide you access to the information we've gained through experience. We offer custom link-building strategies to all clients, designed specifically to boost the website's traffic and ensure better brand recognition. 
Unlock your ranking potential with our exceptional services. We provide comprehensive link-building and website analysis services explicitly designed to find the perfect keywords for your business. We offer organic backlinking that displays results.
Are you ready to take the next step in boosting your website's SEO score? Contact us on [#] to get started on your link-building strategy and boost your brand's recognition. Find out from our experts how your business can build a good reputation online and gain regular traffic.
A marketing partner focused on your growth.
You can only establish your brand's credibility when you partner with the right referring domain, i.e., the website that you choose for backlink generation. Checking a domain's authority is one of the best ways to make your website never defaults. The more credible the referring domain, the more traffic it receives and the better your brand's reputation!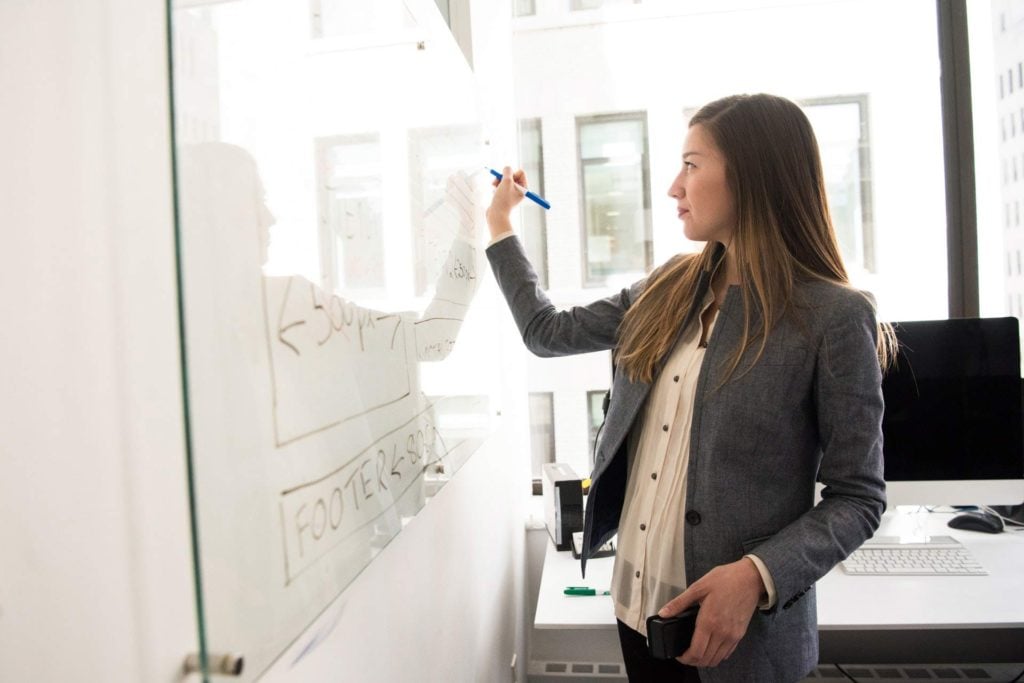 Pay Per Click is always a better investment for your business
Get the best results with our custom marketing strategies.
SEO is a comprehensive requirement that requires the full-time attention of your marketing team. However, SEO is not the only marketing strategy out there! Instead of splitting your team into multiple smaller units and risking your efficiency, why not partner with us?
We provide end-to-end SEO services, including keyword search, content development, metadata updating, conversion rate analysis, and LSI implementation. Outsource your SEO requirements to our experts and realign your team to match the next marketing goal while we take care of everything SEO!
Your business will benefit from the years of expertise that we have garnered in our team. We nurture our long-term projects and pay attention to our short-term ones so our clients can reap the full reward of SEO campaigns.
With our white-label link-building service, you are guaranteed results. Simple, fast, and seamless campaigns. By partnering with AdJet Marketing, you get:
Flexible, affordable contracts

100% project transparency

On-time project updates

High domain authority referring domains

Consistent and reliable customer service

A comprehensive team of niche-experienced experts
Ready to refocus your SEO efforts to boost your business? Contact our team to get started on your custom link-building campaign.