Profit From Our Experience.
IV Clinic Marketing: Leveraging Digital Avenues for Growth
IV Clinic Marketing: Leveraging Digital Avenues for Growth
IV (intravenous) clinics have emerged as a popular healthcare solution, offering a range of services from hydration therapies to vitamin infusions. As these clinics proliferate in number, distinguishing one's brand and services from competitors is crucial. This is where digital marketing can make a profound difference.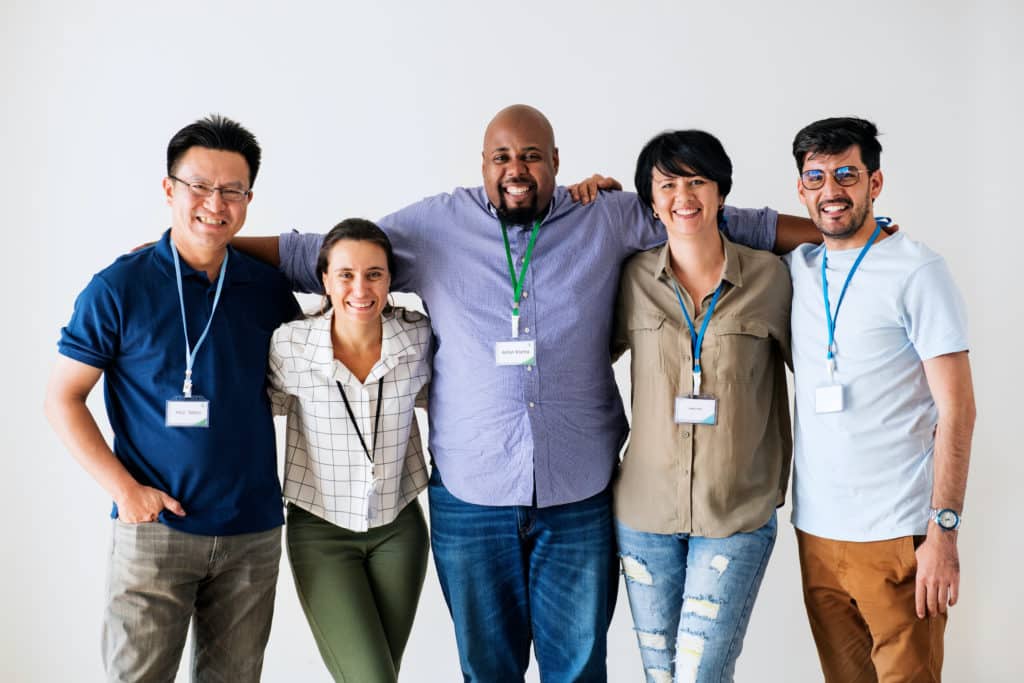 Why IV Clinics Need Digital Marketing
Increased Visibility: According to Pew Research, over 80% of Americans own a smartphone, and a significant portion uses them to seek health information. Digital marketing can put your IV clinic in front of these potential clients.
Targeted Marketing: Digital marketing tools allow clinics to target specific demographics. For instance, if an IV clinic specializes in athletic recovery, they can target athletes or fitness enthusiasts in their area.
Engagement and Trust: Through content marketing and social media, IV clinics can educate potential clients, answer their questions, and address their concerns. Platforms like Healthline or WebMD have showcased the importance of health information online. By creating valuable content, IV clinics can establish themselves as industry experts.
Cost-effective: Traditional advertising methods can be expensive and might not always reach the intended audience. Digital marketing, on the other hand, often offers a higher ROI, as campaigns can be optimized in real-time based on performance data.
Reviews and Recommendations: Platforms like Google My Business and Yelp allow patients to leave reviews. Positive reviews can greatly influence potential clients, as many people trust online reviews as much as personal recommendations.
Benefits of Partnering with a Specialist: AdJet Marketing, Dallas TX
Venturing into digital marketing without expertise can be overwhelming. This is why partnering with a specialist, especially one with experience in healthcare marketing, can be invaluable. AdJet Marketing in Dallas, TX understands the nuances of the IV clinic industry. By working with AdJet, clinics can benefit from:
 Expert Strategies: AdJet's team crafts bespoke digital marketing strategies tailored to an IV clinic's unique needs and target audience.

Time and Resource Efficiency: Instead of investing time trying to understand the intricacies of digital marketing, IV clinics can focus on what they do best: providing top-notch medical services. AdJet handles the marketing, leveraging cutting-edge tools and platforms to optimize campaigns.
Results Tracking: One of the main advantages of digital marketing is the ability to track results. AdJet provides regular reports, showing which campaigns are effective and where improvements can be made.
Don't let your IV clinic get lost in the noise. Stand out, engage with potential clients, and drive growth with effective digital marketing. Partner with the experts. Contact AdJet Marketing in Dallas, TX today and let us help you craft the perfect digital strategy for your clinic.